Moles, or nevi, are growths on the skin made up of melanocytes, the cells that make color in our skin. Moles are often skin colored or brown.
Moles can appear anywhere on the body, alone or in groups.  A person may have only a few moles or more than 100.  Moles are generally harmless, but it is important to know that melanoma, a serious form of skin cancer, can develop from a mole, so it is important to know your moles and watch for changes in them.
Free 1-on-1 Consultation with an in-house MD. Prices start at $20 and varies depending on size. This is a painless procedure.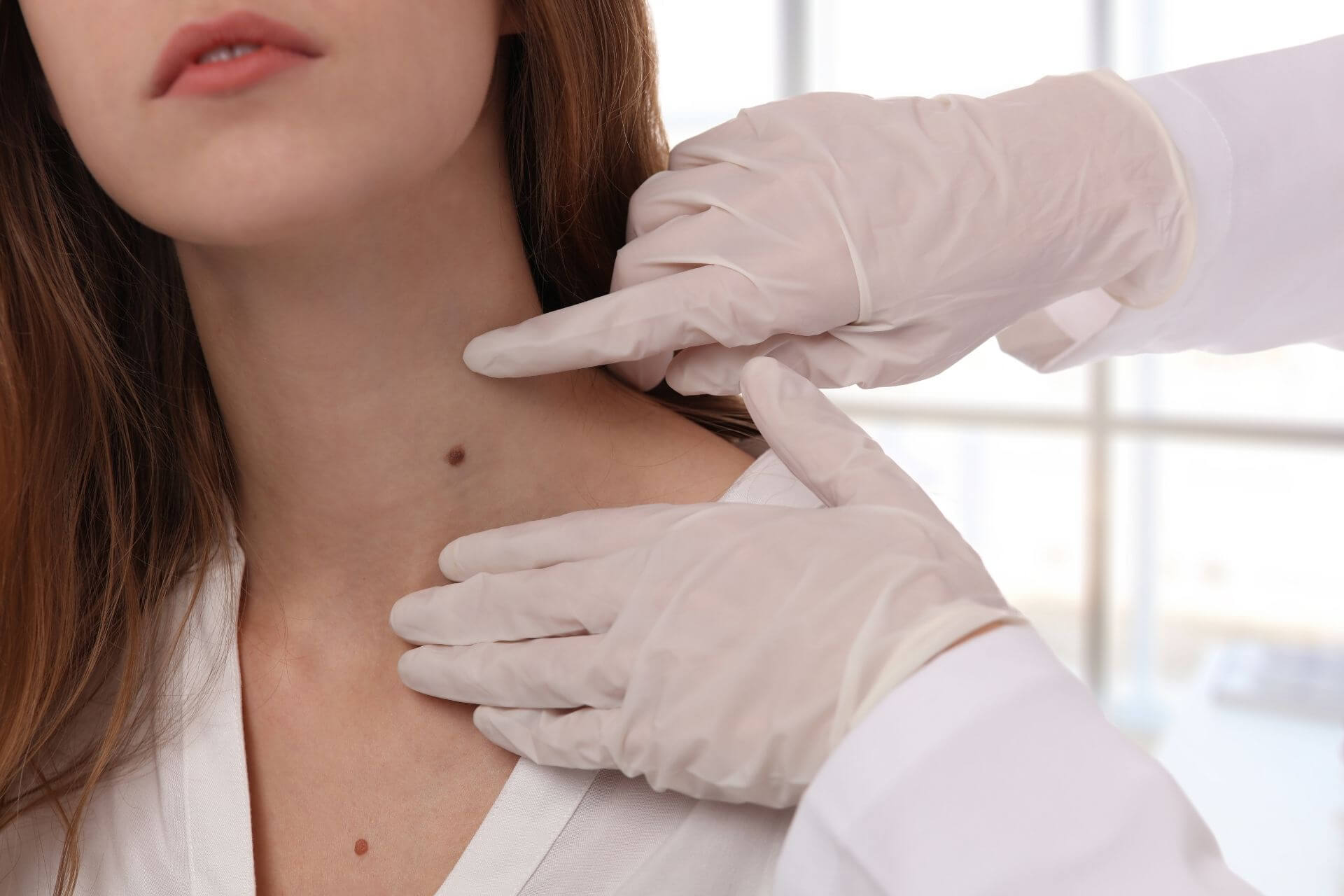 When checking your body, use the "ABCDE" method of self-awareness. Meaning:
If you notice any of the above irregularities in your skin tags or mole(s), you should contact your doctor right away.