Limited Time Offer!
Save $50!
-Limited appointments available!-
Remove unwanted hair from your legs, arms, face, back, tummy, underarms and any other body part. Laser hair removal is a very popular non-invasive hair removal treatment and is one of our specialties at Daisy Laser & Skin Care Clinic in Toronto.
Our schedule is filling up fast!
A carbon laser peel is a superficial treatment that helps with acne, enlarged pores, oily skin, and uneven skin tone. They're sometimes called carbon laser facials. Despite the name, a carbon laser peel isn't a traditional chemical peel. Instead, carbon solutions and lasers are used to create a peeling effect. The lasers don't penetrate the skin too deeply, so there's very little recovery time. 
The treatment takes about 30 minutes, and you can resume regular activity right away. The laser carbon peel is a fast and painless procedure done to help improve the look of skin. It's used primarily by people with oily skin, acne, and enlarged or clogged pores. This treatment is also beneficial if you're starting to see the effects of sun damage to your skin.
Carbon Laser Peel

$199/session

Get a FREE 1-on-1 Skin Care Consultation with us. Various treatments & Recommendations from Daisy Laser Skin Care Specialists.
Benefits Of Carbon Laser Facials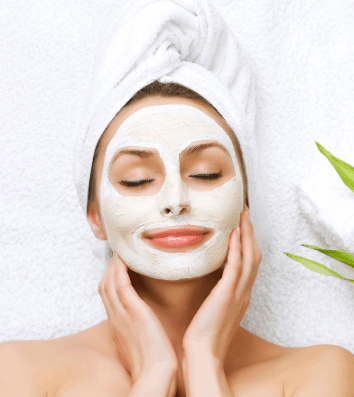 Facials are great for most skin types because they improve the appearance and youth. Our regular facial offers a refreshing cleanse and exfoliation resulting in softer, more even skin that is less prone to breakouts and shows fewer signs of ageing.
OxyGeneo 3-in-1 Super Facial
The OxyGeneo 3-in-1 super facial works extremely well on all skin types. The Co2 in the serum when mixed with oxygen it will bubble, and this will exfoliate the skin on your face. It works by applying two serums that exfoliate your skin and get infused via an ultrasound. OxyGeneo 3-in-1 Super Facials help plump and highlight your skin especially the dry skin and around any wrinkles.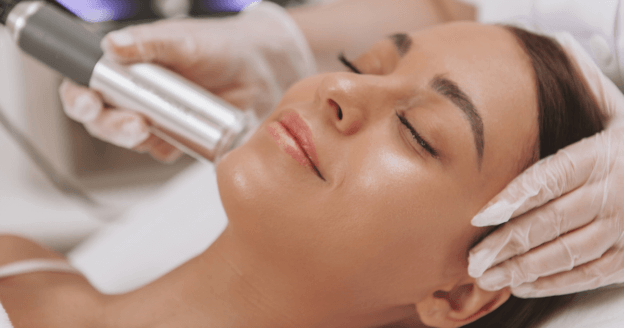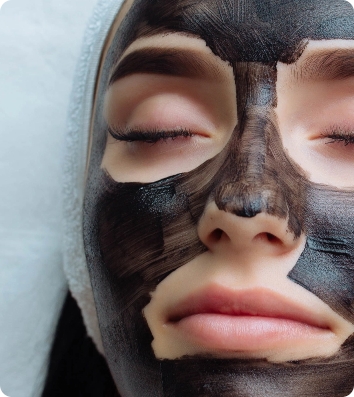 Laser breaks down whatever contains dark carbon pigments. As a result, it removes dead cells from the skin surface, and cleans and shrinks the pores where the carbon dissolves in their containings, hence helps treatment of acne. The laser treatment also reaches the dermis layer of the skin and causes collagen stimulation, which helps improve skin laxity and tightens open pores.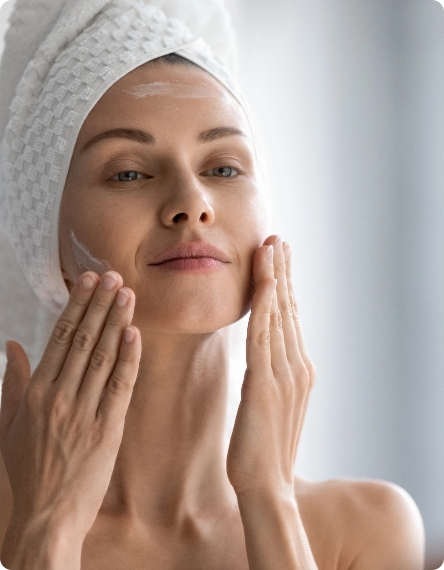 What's Aftercare Like For A Laser Carbon Peel?
Here are some do's and don'ts for laser carbon peel aftercare: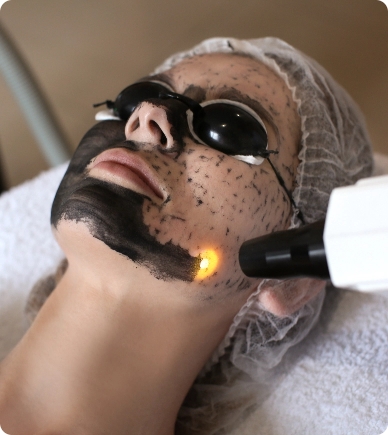 How Effective Is A Laser Carbon Peel?
Laser carbon peels are typically very effective for improving the look of oily skin and large pores. If you have severe acne or acne scarring, it may take several treatments before you see full results. Fine lines and wrinkles should also be visibly diminished after one or more treatments. Like chemical peels, laser carbon peels won't provide permanent results. You may need ongoing treatments in order to sustain the benefits of each. Carbon peels may be repeated every two to three weeks. This period of time allows for ample collagen regeneration between treatments. Everyone's skin is different. Talk to your doctor or licensed aesthetician about how many treatments you should anticipate needing before you start.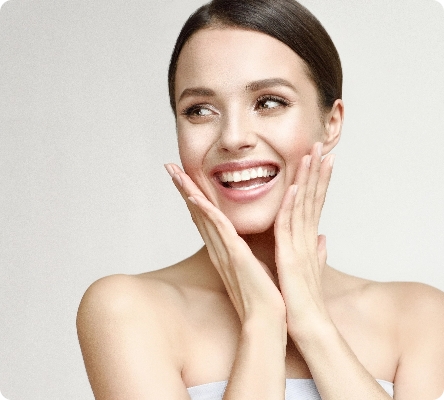 Is The Carbon Laser Facial Right For Me?
The Carbon Laser Facial can be used safely on all skin types and is most useful when the skin is already healthy or only mildly damaged. If skin damage is significant, we recommend starting with our hand tailored skin rejuvenation programs. If your skin is healthy, the Carbon Laser Facial can be repeated as often as desired to maintain its healthy glow.
CONTACT DAISY LASER & SKIN CARE CLINIC
For Any Carbon Peel Inquiries Please Call Us.