Book an appointment online.
To Provide The Highest Quality
Skin care Services to you.
Daisy Laser & Skin Care Clinic specializes in a variety of beauty related services for women and men. 
Our clinic specializes in tailor-made, results-driven beauty treatments. Daisy Laser & Skin Care Clinic offers patients a variety of services and products that will help you feel young, energized and stunning every day.
We put safety first and stay up to date on the best techniques and latest treatment developments.
If you're ready for a fresh start – give us a call today and find out more about our services and special offers!
With state of the art technologies in hair removal and skin care treatment we are the right choice for you. Our FDA approved services including laser hair removal, facial treatments, skin tightening and  rejuvenation.
We provide professional mole removal, and skin tag removal services in Toronto.
We are located in the heart of the GTA to serve you.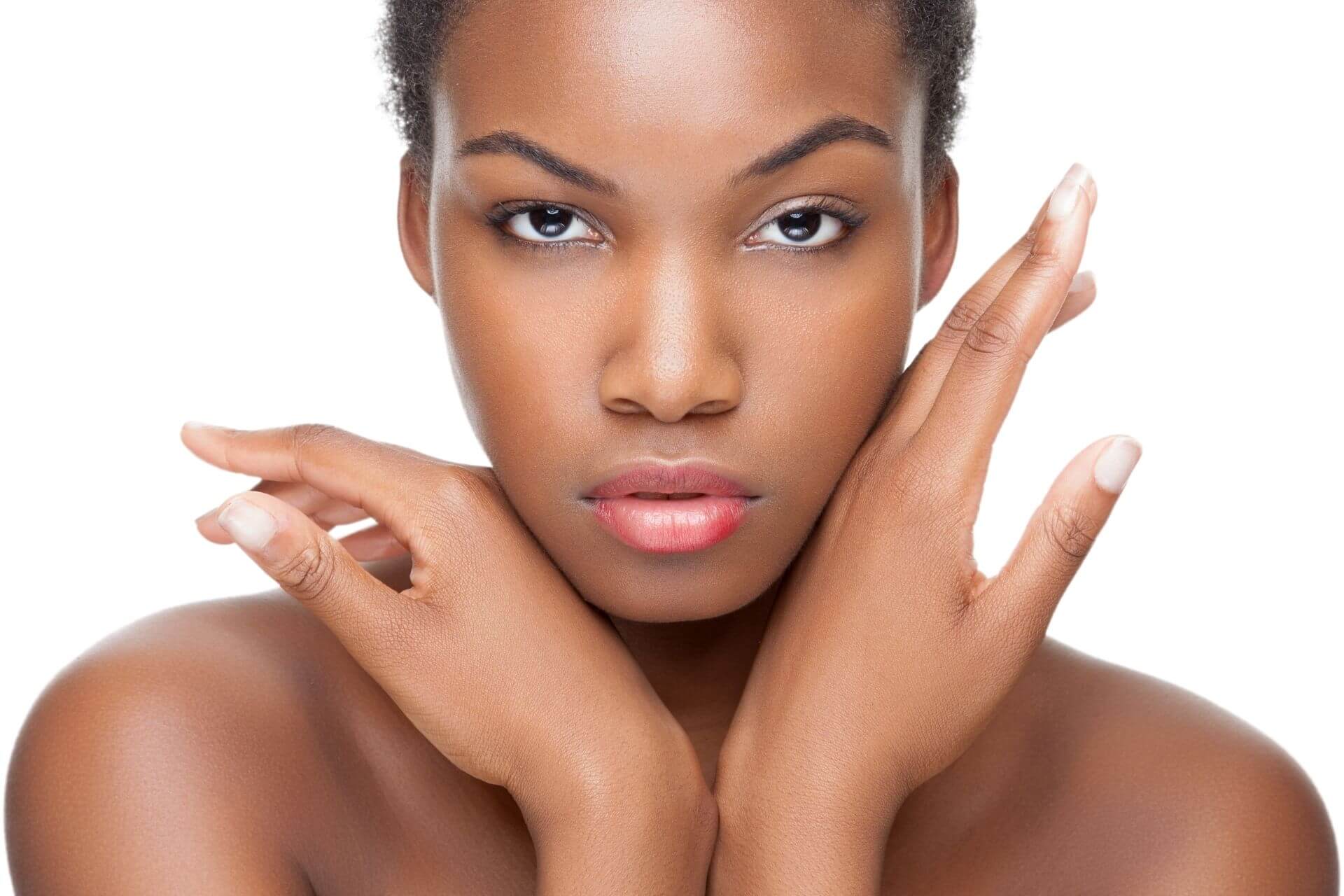 Daisy Laser & Skin Care Clinic offers beauty related services to customers in Toronto & GTA. Our goal is to provide our clients with the best standards of care while treating them for laser hair removal, facials, OxyGeneo™ super facials,  microneedling and skin care products. 
We specialize in superior customer service to our state-of-the art lasers, allowing us not only to successfully treat fair skin and blond hairs, but also darker and tanned skin types. We are equipped with the cutting edge technology in rejuvenation, including Microneedling and RF rejuvenation, and are able to provide our services to any skin type
From plastic Surgery to skincare
Having been educated abroad for most his life – Dr. Hatef is curently our in-house medical specialist and head consultant for all beauty services at Daisy Laser & Skincare Clinic.

Dr. Hatef
Dr. Hatef studied to become a medical doctor and general surgeon. He is a trained plastic surgeon and day-to-day operator at Daisy Laser & Skincare Clinic.

Naz
Naz is our Team Lead for all laser hair removal treatments. Having been educated in abroad as well as in Canada, She also manages a laser hair remvoal training series for women and laser tech professionals in the GTA.
What our patients are saying Nancy Sebasta
This is my first time doing laser and I am impressed with the results so far. Knowledgeable staff, professional and clean. Naz always makes you feel comfortable and is very accommodating. I highly recommend!. Divya Bhandarkar
This was my first time getting laser hair removal done. I live in the vicinity and had read good reviews about Naz and this clinic in general. I have really loved my results. Naz is professional, easy and fun to talk to. She ensures that you are comfortable. I have seen good results so far. The clinic is clean and inviting. Highly recommend Katya Baghaei
So happy to share my experience and recommend Highly professional and knowledgeable staff. She was incredibly kind, skilled, and professional.OxyGeneo is a great solution for whoever has skin issue. It's like a miracle. You'll see the result after 1st session 🙂 I'm so happy because I love what She has done. Hasam Rabiei
I wanted to take my wife to remove her mole. I was referred to Daisy clinic by a friend of ours. What an experience! Hafet and Naz are very knowledgeable, professional and friendly. The clinic was sparkling clean. They made us feel welcome, took the time to explain the procedure, and answered every question with patience. For the quality job and service they provide, their prices are beyond reasonable. I highly recommend them! Thanks!