Micro-needling is the latest technology in treating wrinkled skin, saginess, and depressed scars of healed acnes.
Micro-needling works by increasing the collagen secretion stimulation in the treated skin areas through two different physiological pathways – by triggering a rapid exfoliation.
 The main target areas for this treatment are face, neck, and the stretch marks of the abdomen – but we can be perform on every imaginable area of the body.
 The main benefits of a micro-needling treatment can been seen almost immediately after the treatment and have long lasting results which can be felt after the first session.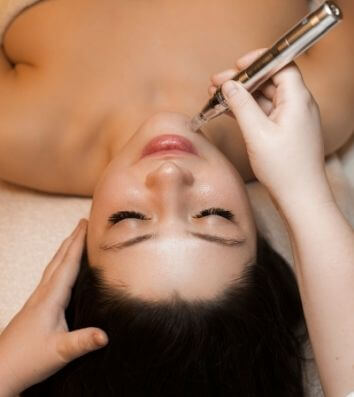 Our procedure starts after we apply a numbing cream to the target area – and becomes totally painless, except a little bit of tingling. The whole treatment including the cleaning of the skin, application of the numbing cream, treating the area, and infusing it with a hyaluronic rich serum takes approximately two hours in a relaxed environment. Our patients say that time flies during their session.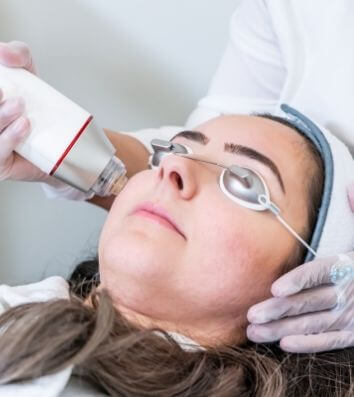 It's normal for your skin to be irritated after the micro-needling treatment to beautify your skin – and this will make it appear more pink after we're done. We recommend few days of extra care at home for your skin to return to it's glow. 
Contact Daisy Laser & Skincare Clinic
For any Micro-Needling inquiries Please call